A Smart Baby Monitor That Also Captures Photos So Parents Don't Miss a Moment!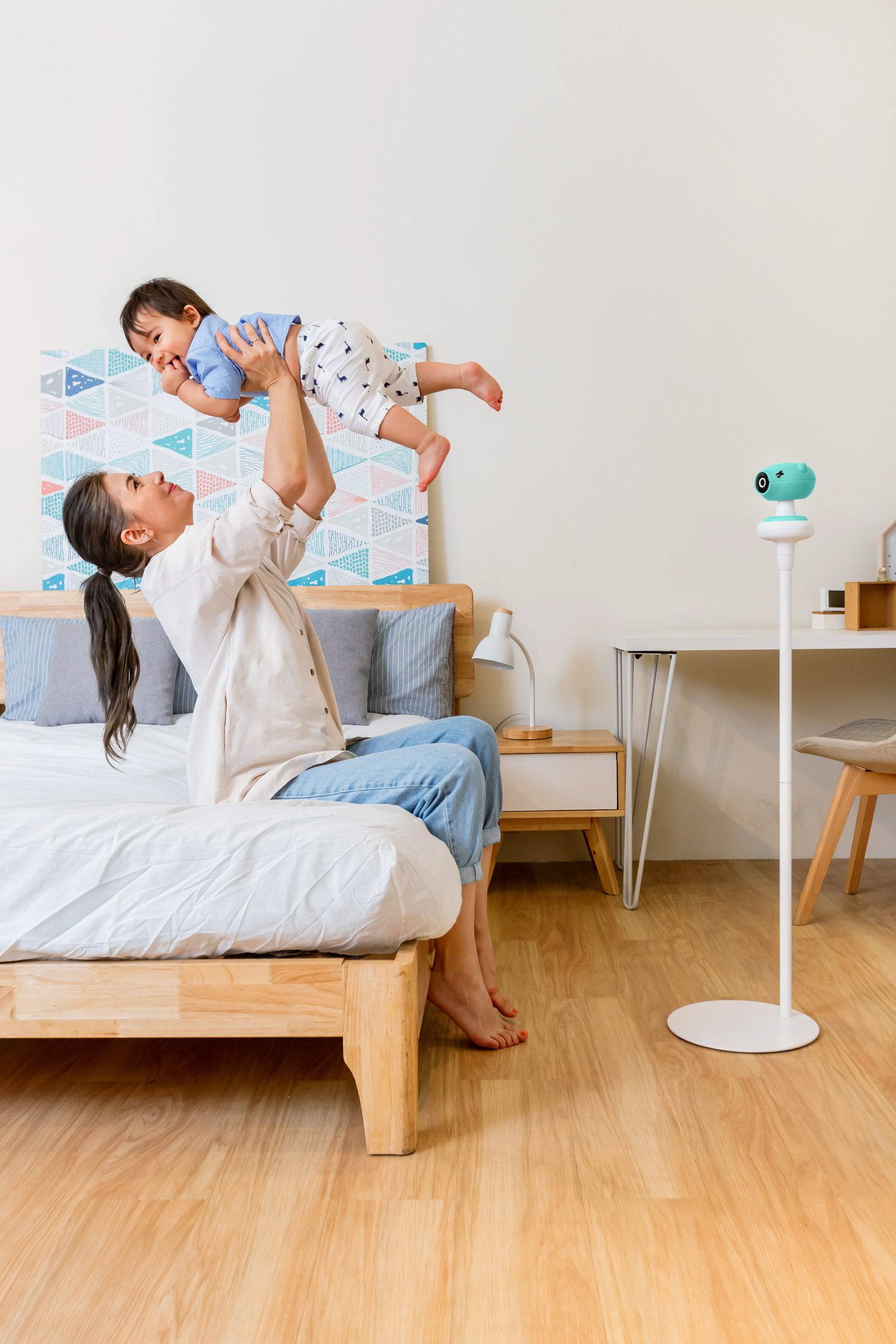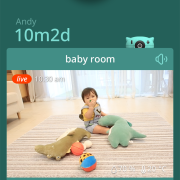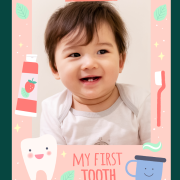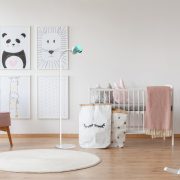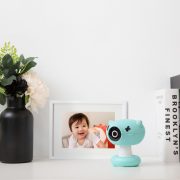 View Gallery
It's amazing what pixsee brings to busy households. Going back to work for many parents is bittersweet, so we always want to do what we can to preserve priceless moments. pixsee is there to capture photos while also being an AI smart baby monitor to help on parenting journeys day and night.
When parents can't be there in person, the award-winning pixsee is the next best thing, making them feel like they're right beside their baby. It makes a thoughtful baby shower gift, too. It's a next-level baby monitor that creates beautiful moments, a digital keepsake with years of enjoyment and images safely stored in a cloud solution.
The device plays music to soothe and console babies when needed, helps them deal with the dark, and is the perfect companion in a nursery. Once the child outgrows the device, what's left is a bountiful of cherished memories at your disposal, captured and saved in high quality for all family members to enjoy near and far.
Features That Make Parenting Easier:
The Covered Face Detection alerts you when something is covering your baby's face.
The Area Detection lets you set a safe zone to know when your child's moving in or out of it.
The Temperature and Humidity Detection ensures the room isn't too hot or too cold.
Features 1080p full HD views, day and night.
The 5MP and six-layer optical lens provide clear videos, with the camera's 160° ultrawide view letting you see all corners of a room with zero distortion.
Get peace of mind with Nighthawk Nyxel (NIR) technology that enhances image quality in poor lighting conditions, even in total darkness.
Playback the video in a heartbeat or watch the 24-hr Livestream in sharp, high-definition resolution.
Hear baby like you're next to them via a two-way talk intercom with a dual microphone and digital noise cancellation.
The Smart Music Box automatically detects cries and plays calming sounds.
The Cry Decoder lets you record your voice and soothe your baby even from afar.
The Smart Capture automatically takes 6 to 12 quality images a day straight from your nanny cam.
See your baby's growth and have a visual diary to look back on for years to come.
Advanced security cryptoprocessor keeps your personal information and files safe from cyber threats, storing priceless baby camera pictures and videos in a commercial-grade cloud storage solution.
Invite multiple users so the whole family stays connected via the pixsee app.